Look what's going on over at
Brand Democrat | Oliver Willis
.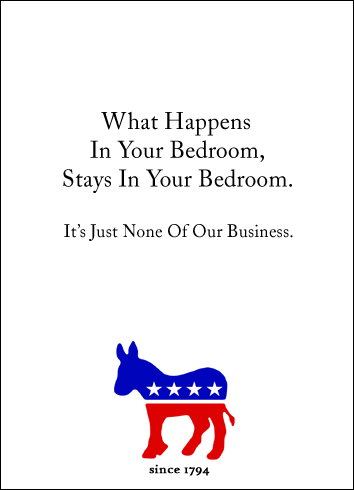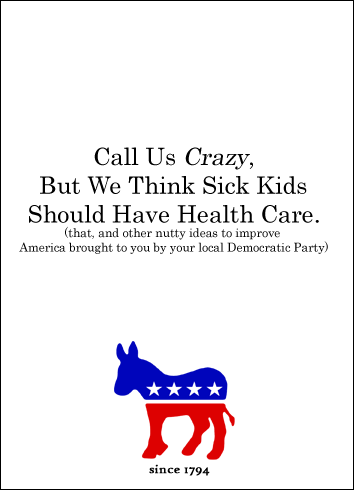 Love it...
Also, alert commenter and
RAOK ring
neighbor
Elka
emailed me
this link
from John Kerry even before it showed up in my email box from the campaign!
Go sign the pledge.
Part of me feels so bruised from the defeat that I am having trouble getting up to fight another day with him, but part of me admires his leadership. I think I'm going to allow myself to be inspired.